Spectrum Energy is developing a world-class wood pellet facility in the City of Adel. The existing particleboard mill on Cook Street in Adel will be converted to a renewable wood pellet mill using much of the existing equipment.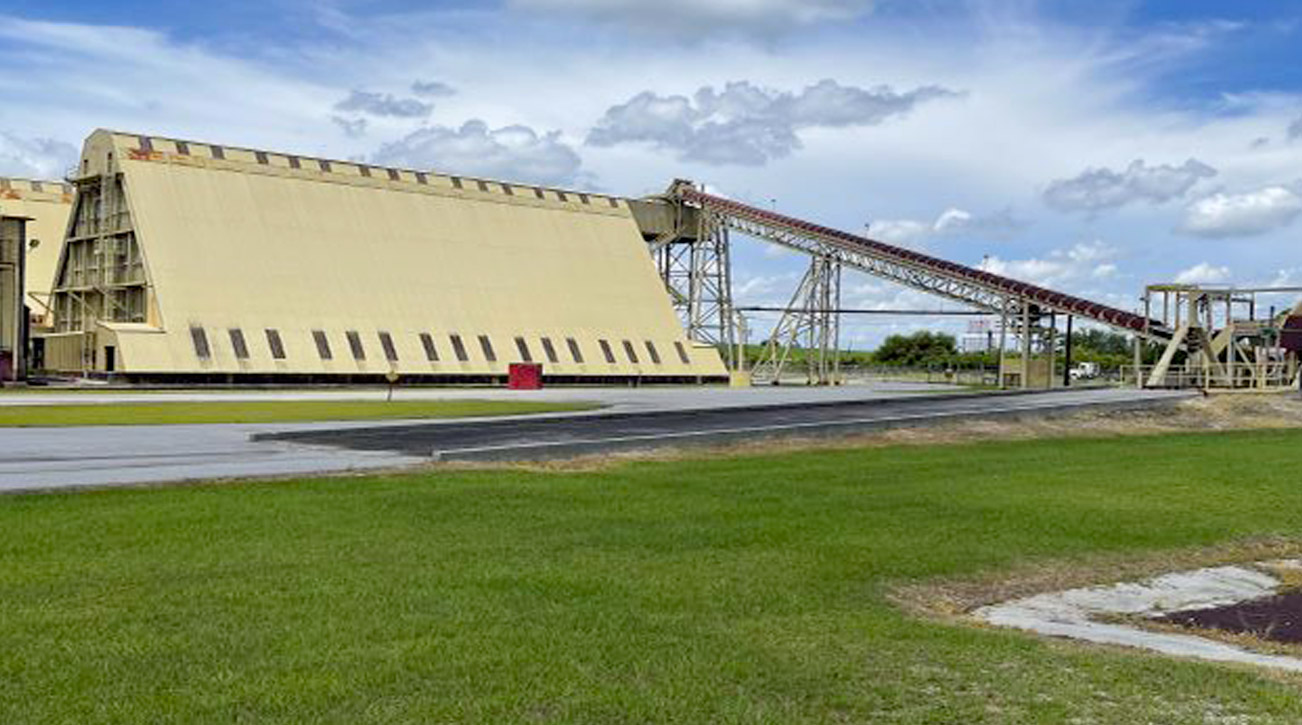 Our location in Adel, GA takes advantage of the significant infrastructure at the site and much of the equipment will be repurposed which helps greatly in achieving our mission of reducing hydrocarbon consumption.
South Georgia offers some of the lowest input costs on a global basis with abundant fibre supply that currently is without a home. Our facility is located in close proximity to local lumber mills, allowing Spectrum to intercept this strategic fiber supply for renewable pellet production.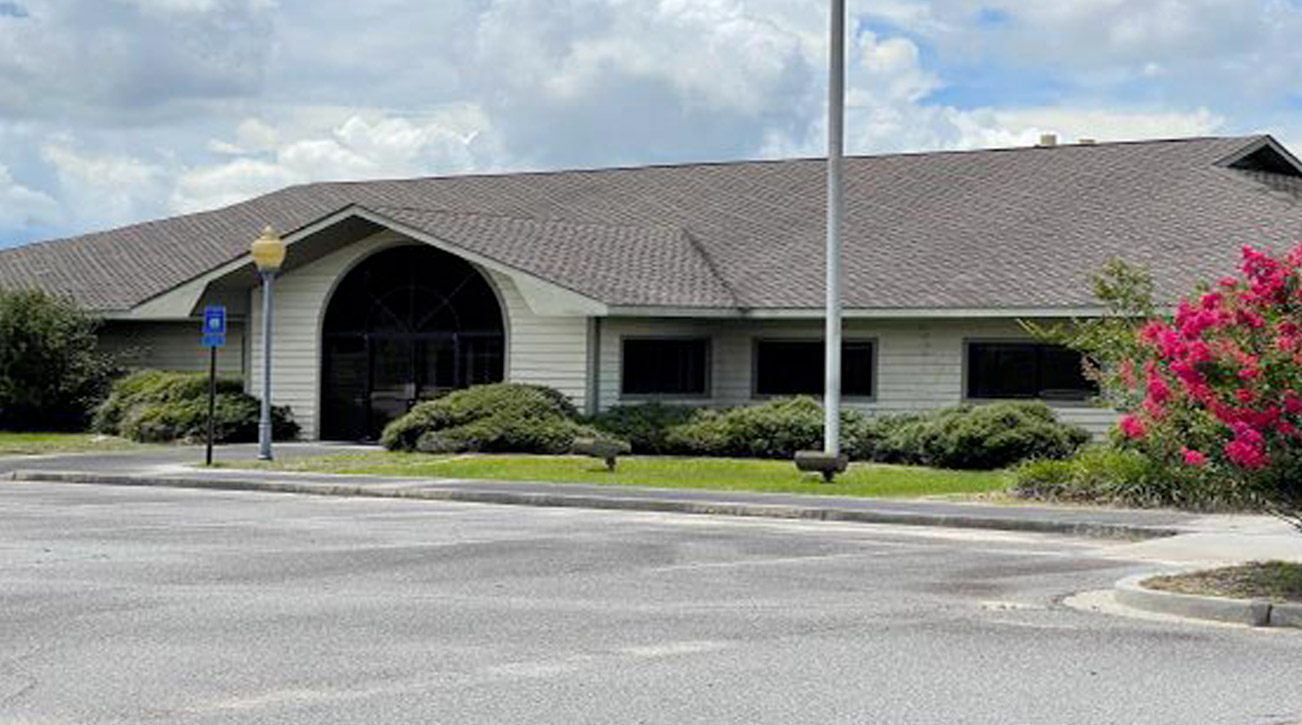 Spectrum's goal is to be the most environmentally friendly wood pellet producer in the world with state-of-the-art, air emissions control technology.