By sourcing only local Sustainable Forestry Initiative (SFI) and Forest Stewardship Council (FSC) certified biomass, and maintaining strict quality standards, we ensure an  environmentally sustainable and high-performing product. Our customers know they have a consistent and trustworthy source of renewable biomass energy,  ready when needed.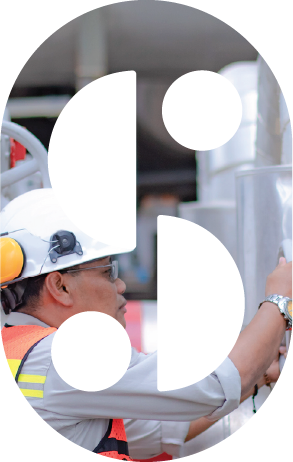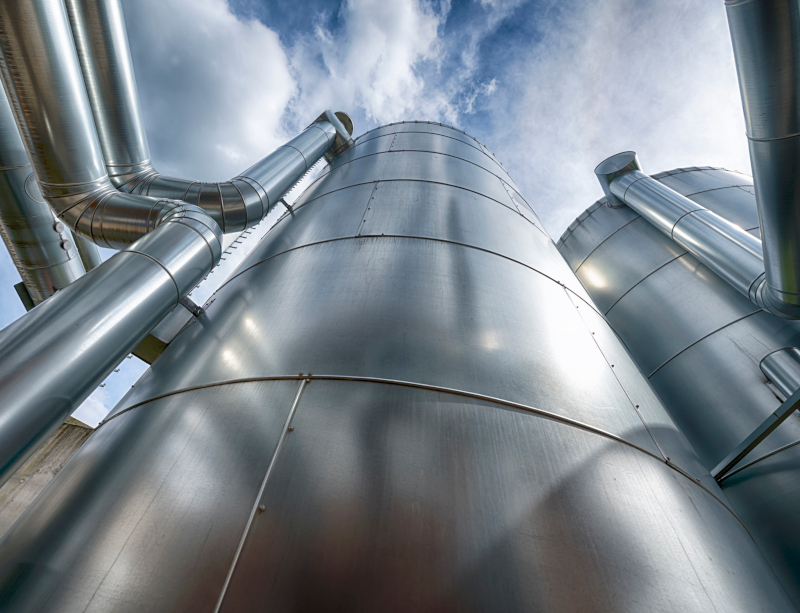 Our Adel facility, is centrally located to minimize transportation costs and is designed with the goal to have the lowest emissions in the pellet industry. Spectrum strives to support local recruitment and support children and community events in Cook County and the City of Adel.
"We believe an effective strategy to reduce atmospheric carbon build-up is to produce renewable biomass fuels that work alongside and replace some portion of hydrocarbon-based fuels."
Michael Ainsworth, President & CEO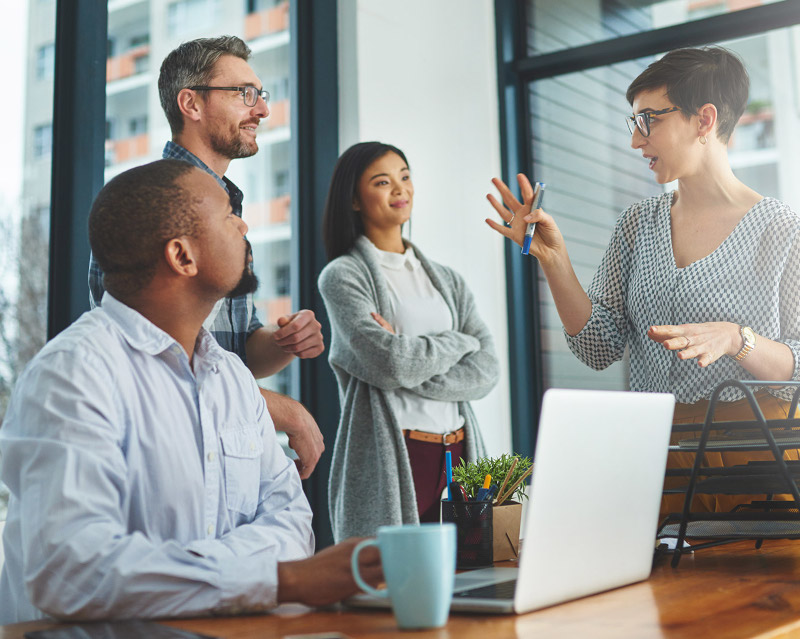 Spectrum Energy offers exceptional quality wood pellets to fuel your business success.