People first, always. We work hard to be a responsible, respectful employer and to uphold the values of the Ainsworth Family and that of the entire Spectrum team.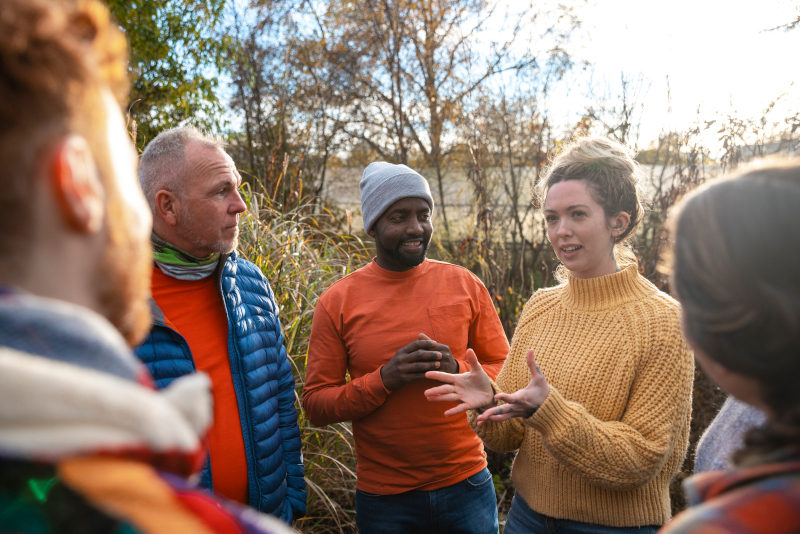 CREATING HIGH QUALITY JOBS
We will continue the tradition of being a committed member of the community.  We will create rewarding employment – placing safety of our team members first in everything that we do. We will create prosperity in the community and help drive economic growth Adel, Cook County, and throughout South Georgia.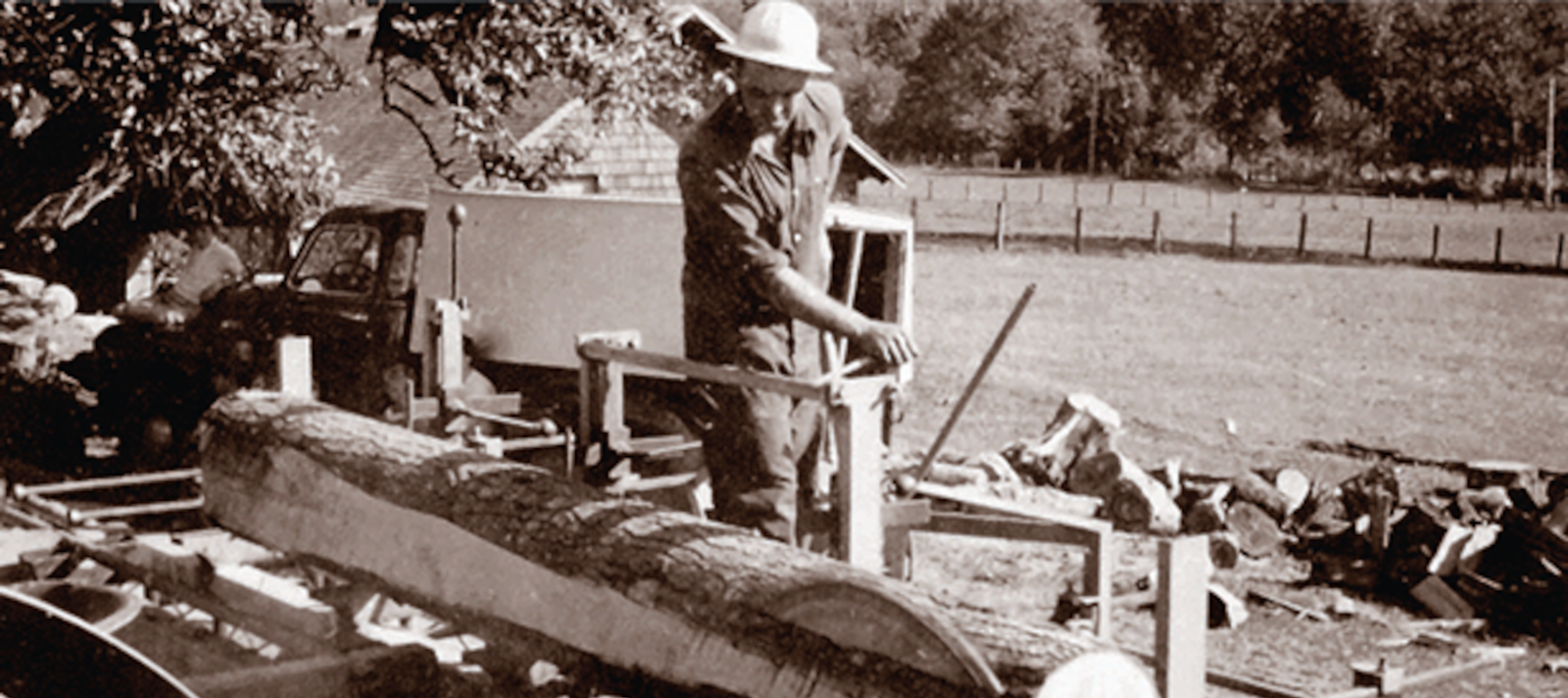 The Ainsworth Family enterprise began in Canada as a portable sawmill in the rapidly growing, British Columbia lumber industry of the 1950's. In 1952, David and Susan Ainsworth began sawing lodge pole pine and eventually established a permanent location in 100 Mile House, BC.
They saw opportunity and believed that the future of the business would be in embracing the complete utilization of a renewable resource.
The Ainsworths built a reputation on the quality of their products. Quality, waste reduction and cost control were central in all aspects of manufacturing, but  innovation was always a cornerstone of the business. This led the company's improvement of plant processes and the development of specialty forestry products. Within two decades, the enterprise had grown into the world's third largest producer of oriented strand board (OSB). The production of wood pellets is a logical extension of this philosophy and continues our quest to leave behind no waste.
Sustainability and quality remain key factors for success and these principles are shared between the Ainsworth Family, and the rest of the leadership team. Innovations continue today at Spectrum Energy.
Steve Prescesky – Executive VP
Professional engineer with 30+ years of business development, management, and executive level experience. Steve founded Prosilica (industrial cameras) with a successful exit and has led numerous companies in the agricultural and communications industries.
Harry Pokrandt – Chairman
30+ years of experience; former Managing Director, Investment Banking & Institutional Equity Sales (Macquarie Capital Markets, Orion Securities, Yorkton Securities). Founding CEO of HIVE Blockchain; Chairman of Mayfair Gold; Director of numerous natural resource companies.
Michael Ainsworth – Director, CEO & President
30+ years of operations, management, and executive level experience within forest & life safety industries. Transitioned Ainsworth Lumber Co. Ltd. from a privately-owned enterprise to a publicly traded company with revenues in excess of C$1.2 billion per year. At Ainsworth Lumber, Michael managed large greenfield construction projects, timberlands management, marketing and transportation, and business development activities.
Douglas Ainsworth – Director, VP Operations
30+ years of operations, management and executive level experience in the forest industry. Douglas managed large greenfield construction projects, maintenance capital and engineering group, and marketing and transportation.
Taje Dhatt – Director
10+ years capital markets experience; former investment banker with BMO Capital Markets and Macquarie Capital Markets; specialized in advising companies on complex transactions relating to mergers, acquisitions, sales, joint ventures, and capital raising activities. Co-founded Alderley Gold, a green mining processing technology company –sold to Chesapeake Gold in 2021.